Between engineering and race track
LUXEMBURG/PARIS – Racing driver David Hauser was accorded with a great honor. He introduces his career to the directors of Renault.
David Hauser is used to stress. The motor sportsman from Luxembourg will certainly have a higher heart rate on Thursday than before a race. The 28-year-old will give a talk to the directors of carmaker Renault about his sporting and professional career. Due to his outstanding results, this honor is given to him in Lardy, a suburb of Paris. There he works since January.
Hauser comes from a family with gasoline in his blood. Even grandfather Jean Hauser and father Christian Hauser were known nationally and internationally. Even David's brother Gary has lost his heart to the racetracks of the world. Mountain climb specialist David works as an engineer on the emission control of petrol engines. "A sector that today is just as important to customers and the manufacturer's image as power and design," says Hauser.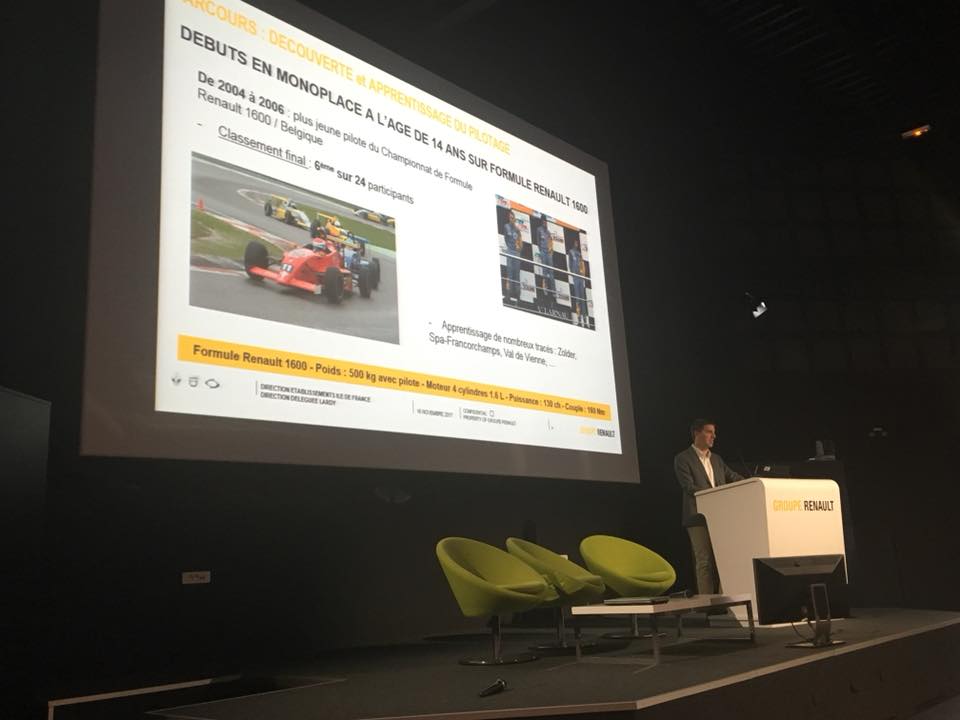 Transition to endurance racing
In the evening and on the weekend, he devotes himself to his passion. Already at the age of four, the Luxembourger sat in a kart for the first time. At the age of 14 he already took a seat in a one-seater. In 2011 he focused on hill climb races. In addition to two national titles in 2013 and 2016, he secured fifth place at the 2015 European Championship.
This season he won the Benelux Championship (GT & Prototype Challenge) in his long-distance debut with his brother Gary in a Ligier LMP3. «The family team is based in Wormeldingen. You have to prepare the car there and make the settings. That's not always easy, "says the Parisian.
Hauser has fallen endurance racing this year. He dreams of participating in the 24 Hours of Le Mans. That would certainly be a bit stressful.
Source: http://www.lessentiel.lu/