More than 44 Years of Motorsport Experience
Founded in 2000 by the driver Christian HAUSER, Racing Experience is a family racing team with more than 40 years of experience. Currently, the third generation, Gary and David HAUSER, have stepped forward to take over the driver business. Both are well known athletes in Luxembourg and have been members of the national Olympic team (COSL / Comité Olympique et Sportifs Luxembourgeois).
Based in the small town of Wormeldange in eastern Luxembourg, the team is at this date formed by 6 people: a director, two mechanics, two engineers and a logistic and communication responsible.
Driven by its passion, Racing Experience has known numerous successes in very different disciplines in motorsports, notably in hillclimb and circuit racing. The team has been able to gradually climb the level of competition and diversify its participation in various championships: Formula Renault 1.6 Belgium, ATS Formula 3 Cup, BossGP with a Dallara GP2, Luxembourgish and FIA European hillclimb championship, GT&Prototype Challenge with a Ligier LMP3, the Michelin Le Mans Cup with a Norma M30 LMP3 in 2019 and 2020 and the European Le Mans Series with a Duqueine D08 LMP3. In 2022 they competed with a double commitment in the new ADAC Prototype Cup Germany as well as in the GT & Prototype Challenge.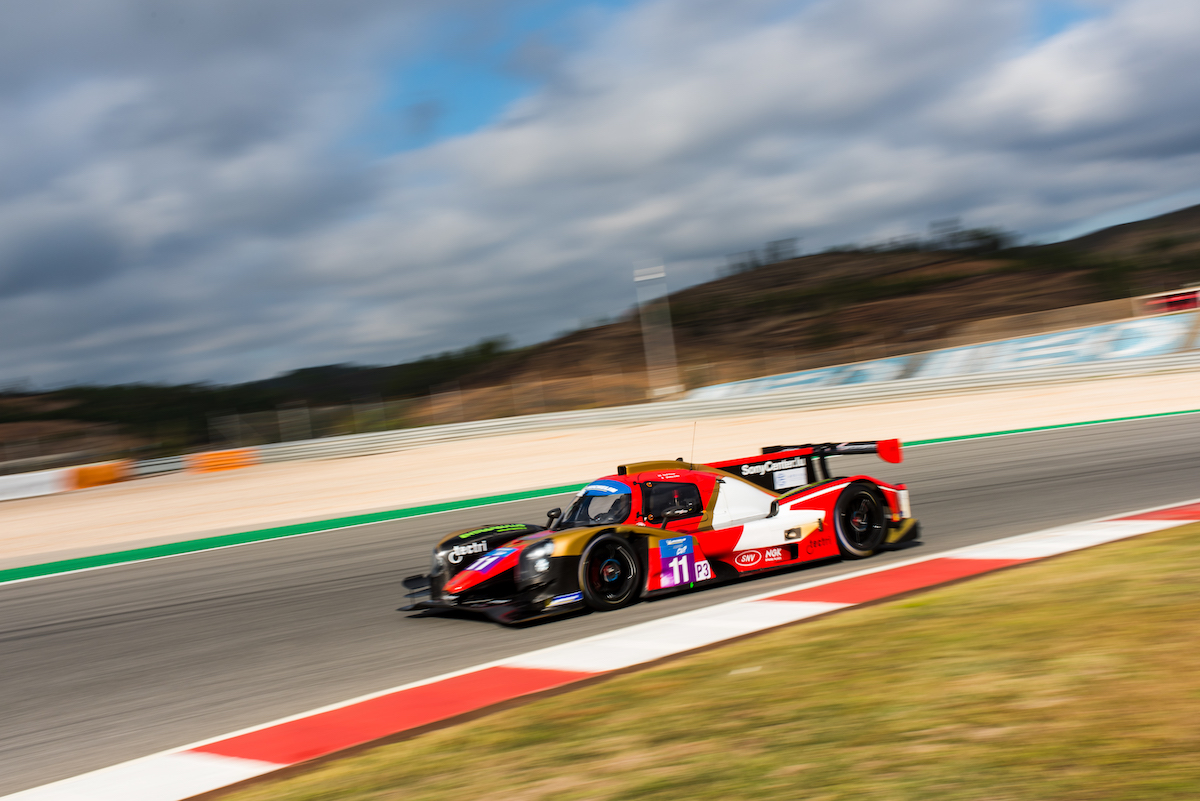 Thanks to its qualified and detail orientated team, known for its relentless work effort, Racing Experience has been able to achieve multiple notable successes:
On circuit:
2022: Champion GT & Prototype Challenge (Prototype Class)
2022: 5th place ADAC Prototype Cup Germany (Duqueine D08 LMP3) & several podiums
2021: European Le Mans Series (Duqueine D08 LMP3)
2020: Michelin Le Mans Cup (Norma M30 LMP3)
2019: 8th place Michelin Le Mans Cup (Norma M30 LMP3)
2017: Victory of the GT & Prototype Challenge (Ligier LMP3)
2014: 2nd place BossGP (Dallara GP2)
2014: Official track record in Mugello driven by Gary Hauser on a Dallara GP2 (until F1 return in 2020)
2013: Victory of the BossGP championship (Dallara GP2)
On hillclimb:
2016: Victory of the Luxembourgish hillclimb championship
2015: 5th place FIA European hillclimb championship on the first participation
2013: Victory of the Luxembourgish hillclimb championship
2011: Class victory in Formula 3 in the French hillclimb championship
With its motto « Keep Pushing », Racing Experience disposes of all necessary qualities to continue its successful history. In addition to the neat of all the cars, with an adapted setup to each driver, the team offers a complete and performance orientated driver coaching for every driver within the team. The last mentioned service is additionally proposed to external drivers having their own car and wanting to improve their driving skills.
View our History
View our Team Members