Season 2017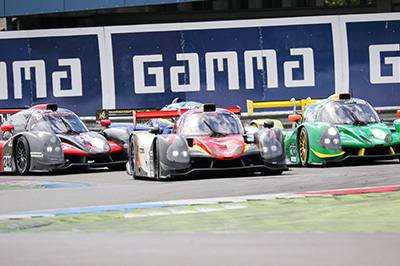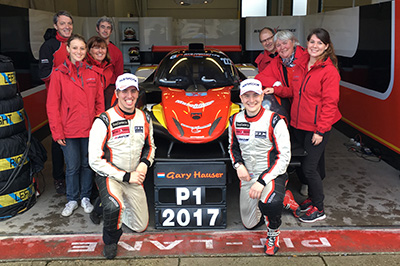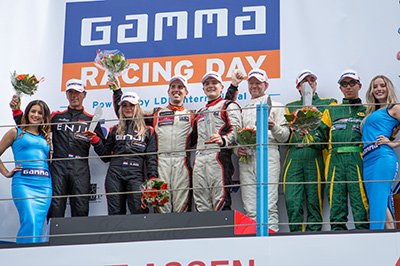 This season, Racing Experience made its first steps into Endurance Racing by taking part in the Dutch GT & Prototype Challenge championship. For the drivers, but also for all the team members, it has been a year to learn and to adapt to a new way of competition and to a new car, the LMP3.
After six race weekends and twelve races, Gary and David demonstrated their talent and the great work of their team by winning the overall championship in their first year of participation with two pole positions, four victories and eleven podiums.
Season 2016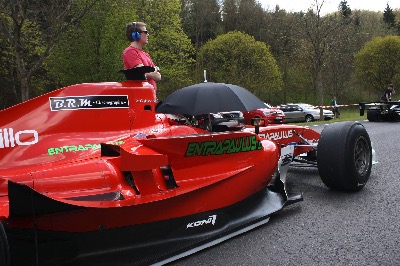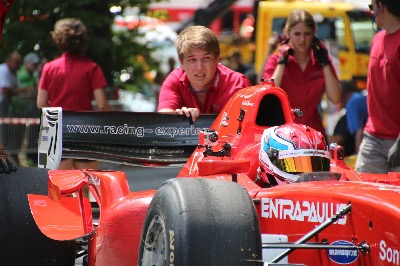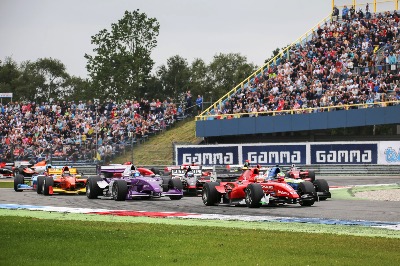 In 2016 Gary participated occasionally in the FIA BossGP championship on his Dallara GP2/08. Winning 4 of 4 driven races, he demonstrated his skills and also the quality of our team. He remains the man to beat in this championship.
David chose to quit the Wolf and to return temporarily to his GP2/08 and the Luxembourgish Hill Climb championship. Besides three wins and one new track record, he won the overall title at the end of the year.
Season 2015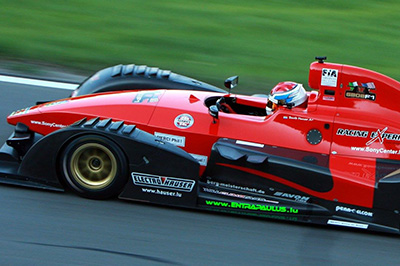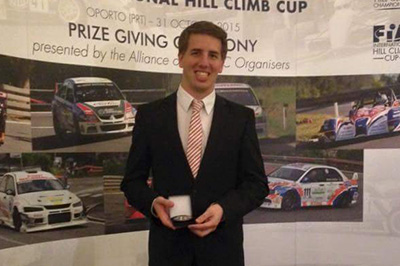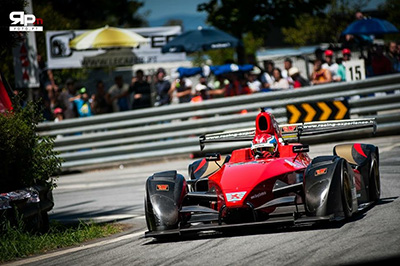 In 2015, David competed for the first time in the complete FIA European Hill Climb championship. After a season with a lot of ups and downs, he managed to finish on the 5th place of the general classification.
While learning most of the new tracks of the European calendar, he surprised insiders and fans by battling against much more experienced drivers for the final podium on nearly each race.
Season 2014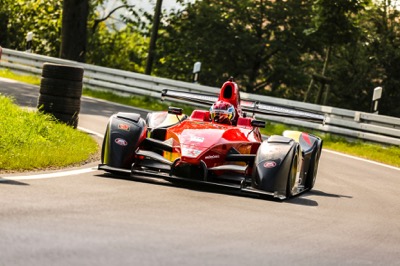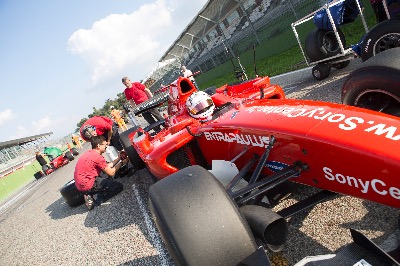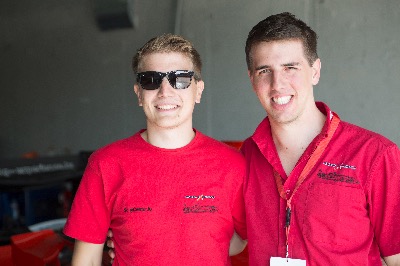 Like the year before, Gary participated in the BossGP championship. Winning 9 of 12 driven races, he was once again the man to beat. On top of this, he becomes the first Luxembourgish race driver to set a new track record on an international racetrack (Mugello, Italy).
David, now works-driver for the Italian race car constructor Wolf Racing Cars, completed his first Hill Climb season with on Wolf GB08F1. At the FIA Hill Climb Masters in October, he won the bronze medal, finishing only 0.1 second behind the European champion.
Season 2013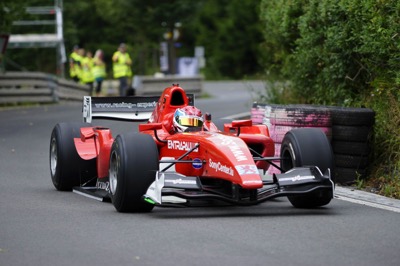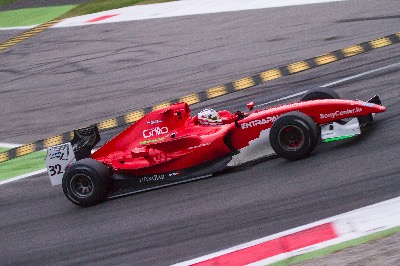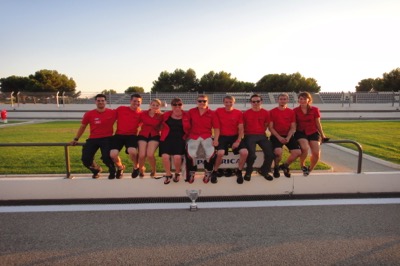 Gary took part in the international BossGP championship on circuit on his Dallara GP2/08. With five pole positions and five wins on racetracks like Paul Ricard, Monza and RedBull Ring, he demonstratively won the championship.
David participated in several hillclimb races through Europe, earning one 2nd and three 3rd places in the FIA European Hill Climb Championship. On top of that, he finished the season with the win of the Luxembourgish Hill Climb Championship.