Project 2019: Michelin Le Mans Cup
Racing Experience is happy to announce its new project for this season. On a Norma M30 LMP3, Charlie Martin alongside with Gary and David Hauser will participate in the Michelin Le Mans Cup. The championship features six rounds across Europe, five of them together with the European Le Mans Series (ELMS). The highlight of the season will be the opening race at Le Mans where we will run on Saturday, just before the start of the 87th version of the 24H of Le Mans.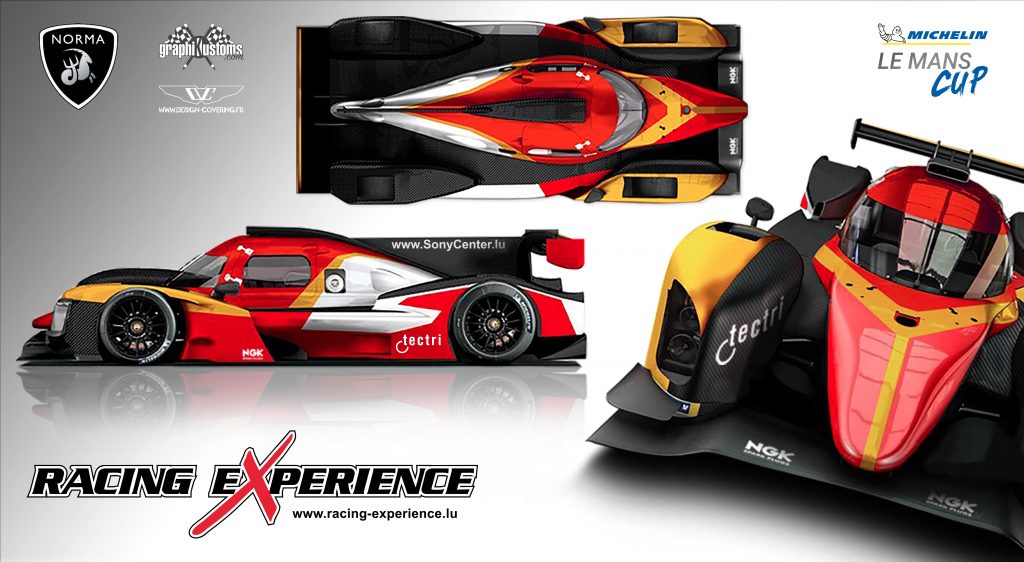 The first roll-out will take place on the 18th March at the Circuit Paul Ricard. For the moment, the car is being finalized at the Norma workshops in Ales.
We hope to see you soon on the circuits!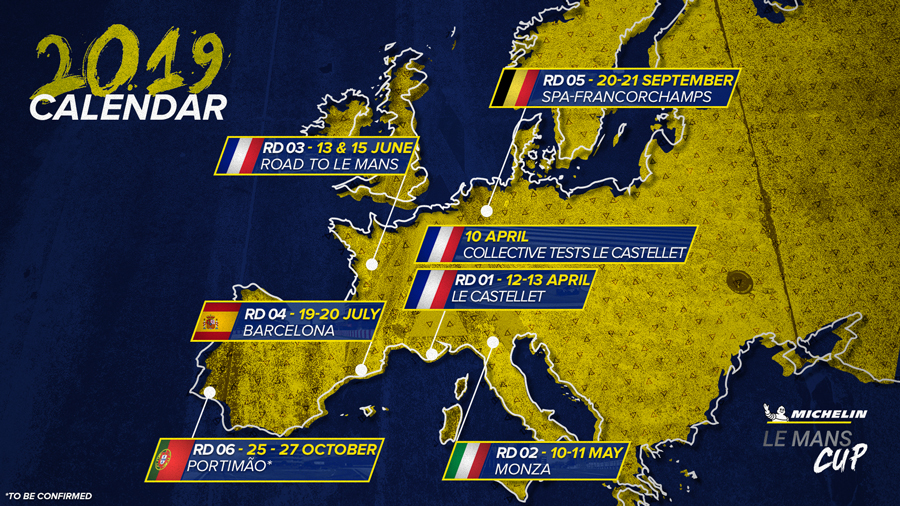 #KeepPushing #RacingExperience #Norma #LMP3 #LeMansCup